DANONE. ONE PLANET, ONE HEALTH
EMBODY DANONE'S HOLISTIC VISION OF HEALTH
"EVERY TIME WE EAT AND DRINK, WE VOTE FOR THE WORLD WE WANT TO LIVE IN"
Danone's conviction was reflected in a unique and unprecedented gesture: all revenues generated on September 21st 2018, amounting to 5.4 million euros, were donated to projects that encourage the transition towards regenerative farming practices, and are more respectful of human health and the environment.
The multi-channel campaign and its vision film was broadcast on television, cinema and digital media, together with twenty short video segments disseminated through social media presenting the commitments of Danone and its brands. Two press announcements were published in the Journal du Dimanche: the first to announce the September 21 operation, the second to thank the participants and announce the results.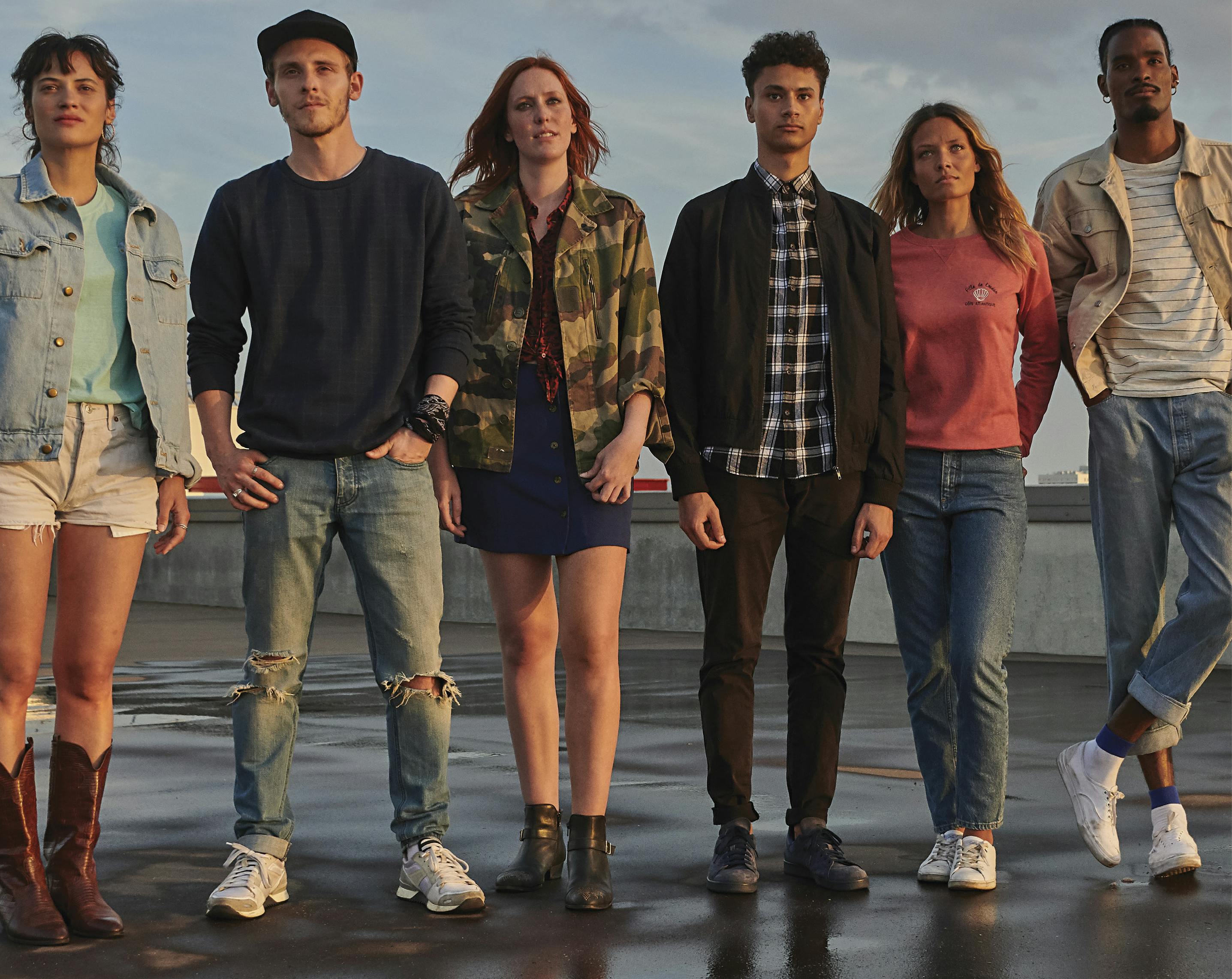 It was Steve McCurry, renowned photographer from the Magnum agency and a specialist in documentary reporting, who was tasked with capturing the portrait of the Millennial generation. And to accompany his work, the track "Poly" by Thylacine was chosen for its hybrid nature, that blends electronic melodies with the traditional songs of the local people met during a trip on the Trans-Siberian Railway.