POSITIONING THE PROFESSION AS A CHAMPION OF SUSTAINABILITY IN ALL TERRITORIAL DEVELOPMENT PROJECTS
The Ordre des Géomètres-Expert (Order of Land Surveyors) is the entity that provides strategic guidance to France's property surveyors. It represents them and encourages the development of the profession. This role has grown considerably over the years since the OGE was initially founded back in 1946. Our task was to promote property surveyors as key players in all land-use planning and development projects.
DEVELOPING THE FUTURE OF THE TERRITORY IS NOT A TASK TO BE TAKEN LIGHTLY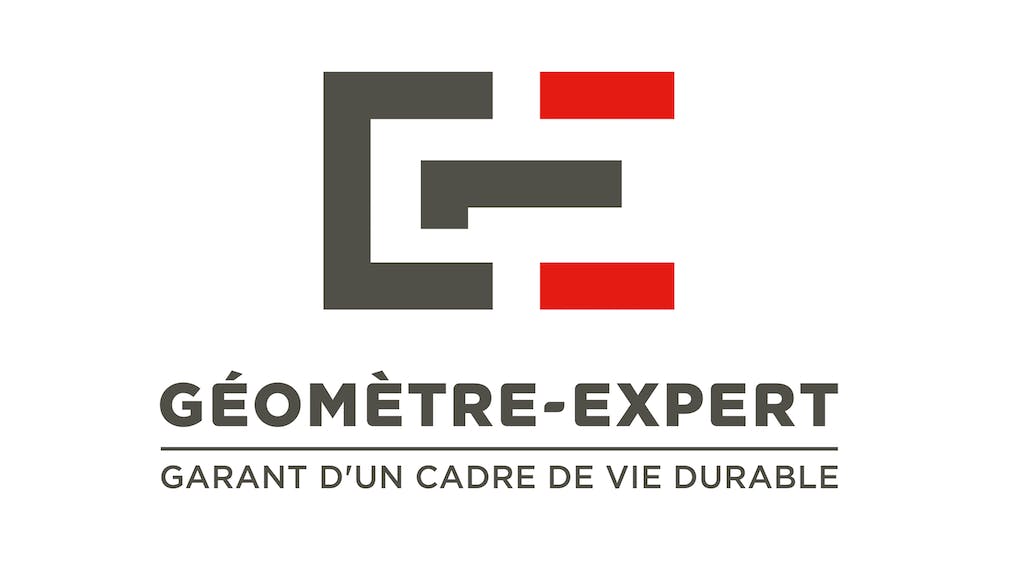 That's why we used the Creative Business Idea method to create OGE's brand platform. Having identified the need for a new kind of player, one with a global view of the issues associated with land planning and who combines scientific rigor with local proximity and human values, we repositioned the OGE within the category of Territorial Stakeholders.
Moreover, our proprietary Prosumer studies highlighted that everyone, irrespective of who they are and where they live, aspires for an optimized, improved and well thought out living environment. The role of a player who is equally at home in the city and in the country, with a deep knowledge of maps and networks and the ability to simply complexity, seemed key. Finally, we undertook an in-depth analysis of OGE's DNA and its need to highlight just how essential the values of rigor, pragmatism, humanity and honesty are in developing the areas and living environments of tomorrow. That is why the OGE positions itself today as the champion of sustainable living environments.
This new signature was revealed by way of an internal film screened at the Land Surveyor Convention in Bordeaux.